During the DXpedition we will upload our log DAILY to ClubLog.
Please check your QSOs on ClubLog before making a dupe. Thank you!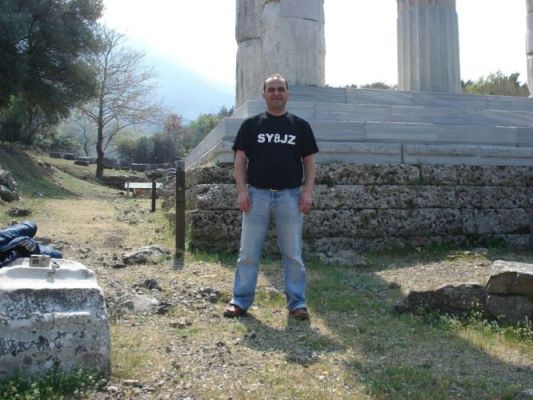 V84SAA QSL Manager
Tony Stefanov LZ1JZ
All QSL cards will be printed by LZ1JZ QSL PRINT
All QSL cards are 100% sure via OQRS, direct or via buro !
The V84SAA Log will be on LOTW after DXpedition.
Tony Stefanov
P.O Box 830
1000 SOFIA
BULGARIA