BRUNEI: ABODE OF PEACE
Brunei Darussalam boasts a colourful exhibit of fascinating customs and rich nature, with a contemplative respect for religion as well as reverence for its ancient sovereignty.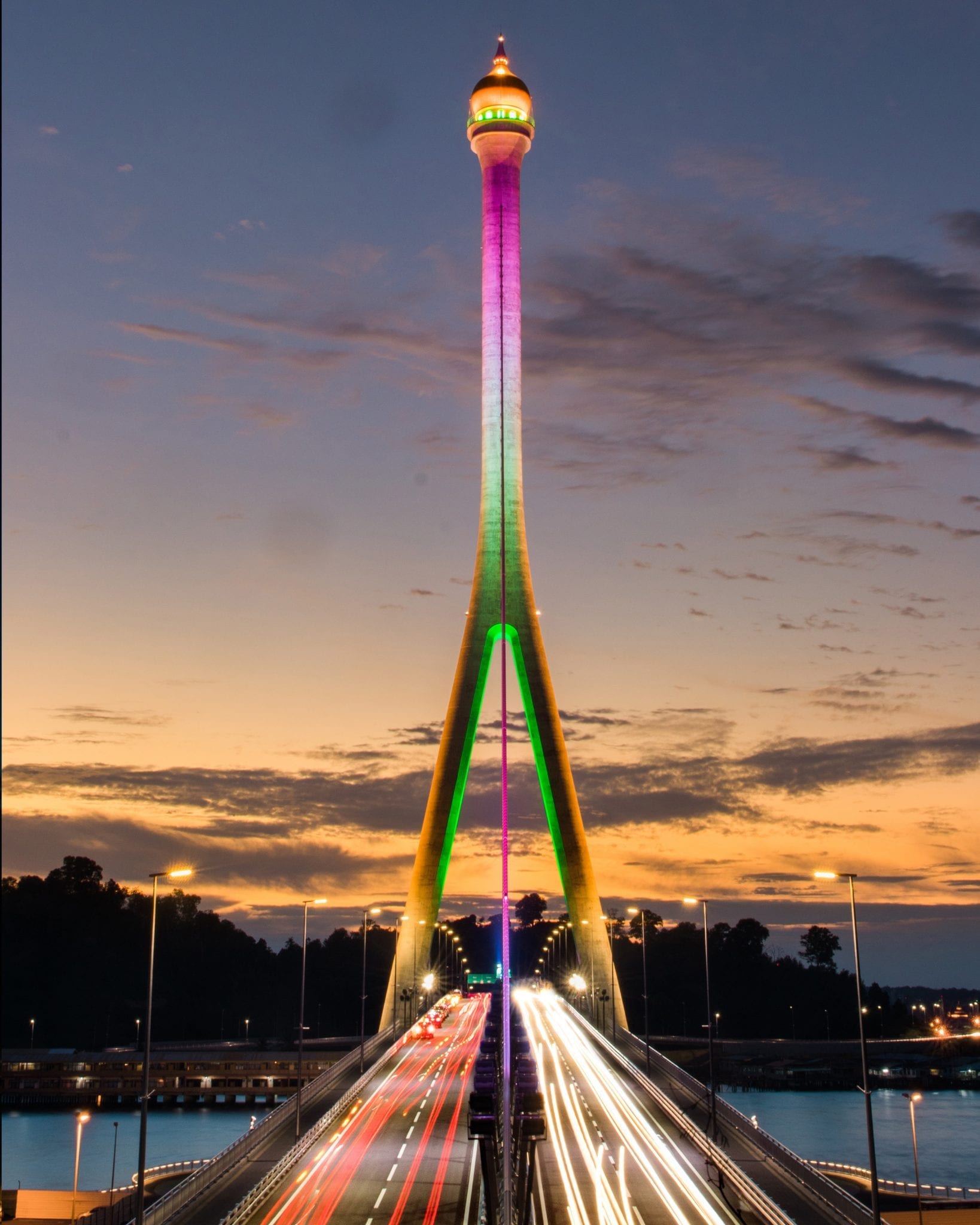 Healthy Economy
Brunei enjoys a healthy economy and political stability, which is largely thanks to the abundant oil and gas reserves, allowing the people to enjoy a comfortable way of life.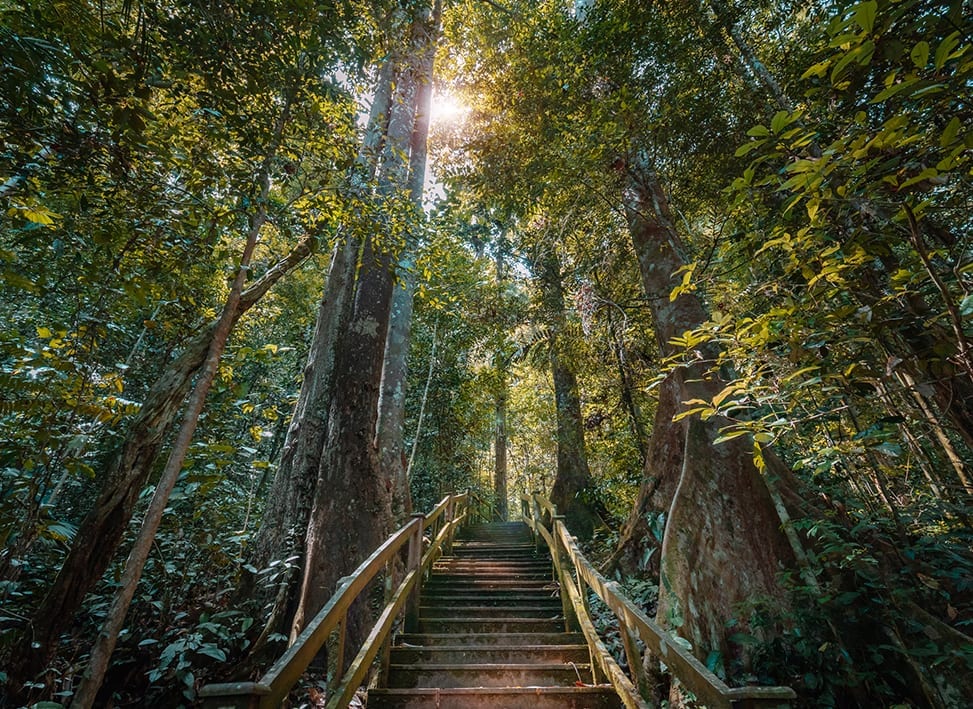 Nature
Home to one of the oldest rainforests in the world and a rich kingdom of unique animals. One can find more hidden gems here than you expect.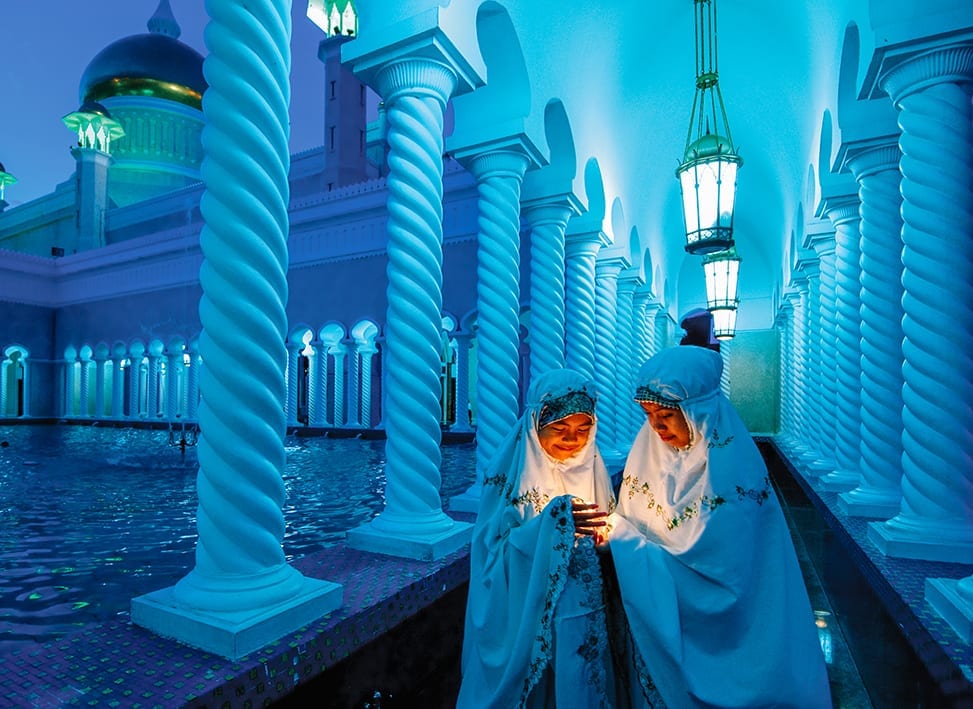 Culture
Brunei is a way to discover inner peace and quiet. You can immerse yourself in the centuries-long traditions of a peaceful nation and people. An Islamic sanctuary to some; a tranquil paradise to most.
Location & Population
Brunei has a population of 421,300, with an incredibly colourful mix of cultures! The country has four districts and is located on Borneo island, between the East Malaysian states of Sabah and Sarawak. It also has a 160km long coastline of sandy beaches.
Language and Culture
The official language of Brunei is Malay, or Bahasa Melayu, however, English is also widely spoken. Each ethnic Malay group also has its own native language, and the different cultures coexist harmoniously.
Oil & Gas
In 1929, oil was first discovered in Seria, in the Belait District, and marked the start of the economy's upward trajectory for Brunei. In 1991, that first oil field produced its billionth barrel and a monument was built near the original site to mark the achievement! Thanks to the oil and gas industry, the people have enjoyed significant benefits such as practically free healthcare and an affordable housing system.
'Darussalam'
'Darussalam' was added to the country's name by the third ruler, Sultan Sharif Ali, revered in history as the first Sultan to build a mosque in the country and governing according to Islamic principles. The term, which is Arabic means 'Abode of Peace'.